Members (Collaborators) Taking Over Chat Conversations
Members (Collaborators) Taking Over Chat Conversations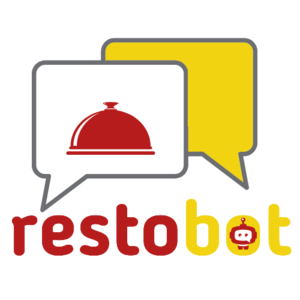 By Cathy Reyes
updated over 1 year ago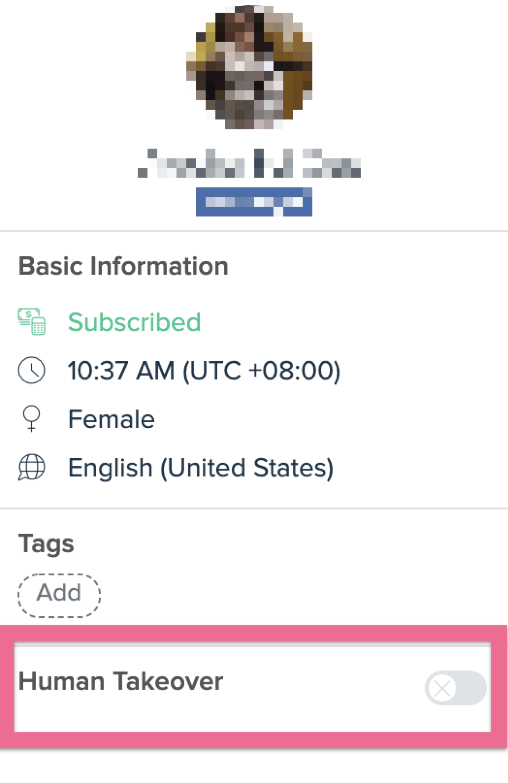 Human Takeover allows the RestoBot to stop interacting with user and let team members (collaborators) take control of the conversation.
How to switch from automated RestoBot response to Human Takeover
(1) Select a conversation from the list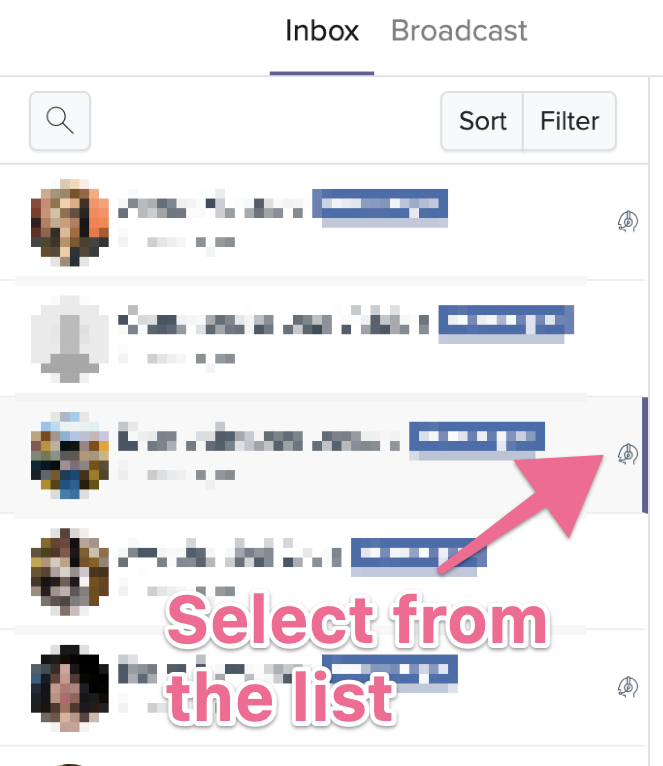 (2) Enable "Human Takeover" on the right column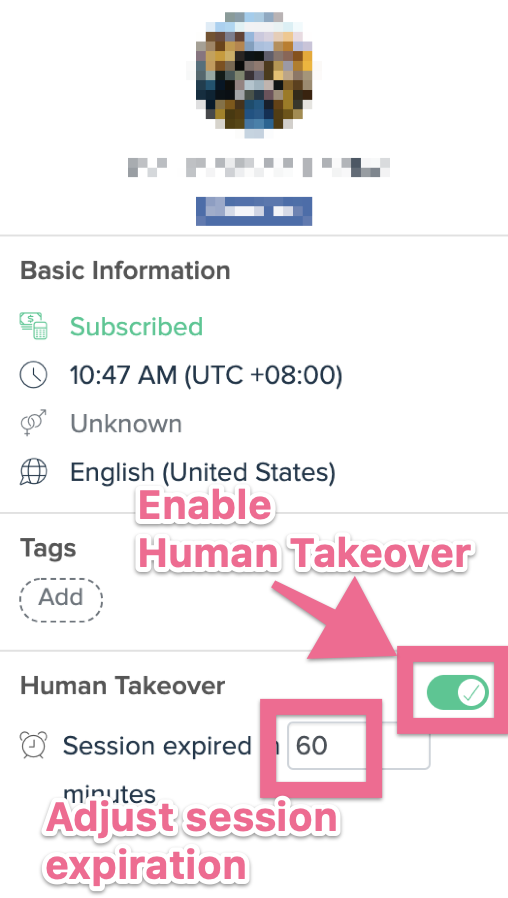 (3) Adjust session expiration
Session Expiration
Session expiration is the timeout for human takeover session. After the set session expiration, RestoBot will takeover the conversation with the user. Session expiry timer will be counted from the last message of the conversation.
Note that you can choose not to set a timeout. This means that session expiration will be in place until you manually transfer the conversation back to RestoBot.
Did this answer your question?