Conversations using Inbox
Conversations using Inbox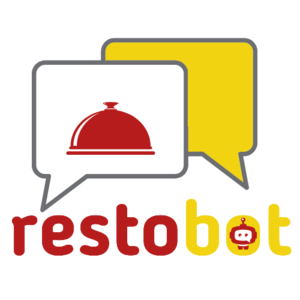 By Cathy Reyes
updated over 1 year ago
Inbox is a tools that allows you to interact with your subscribers right inside the dashboard. It allows you to jump in a conversation and answer the questions through using Human Takeover (manual takeover), manage users' data manually by adding tag(s) and send them messages.
Why you should use Inbox instead of Facebook Messenger Inbox?
Manage conversations coming from different platforms (Facebook Messenger, Website) here
Tagging and customizing user attributes
Support multiple team members (human operators)
Features
Search
Searching through thousands of users is not going to be a problem, you can search all conversations and jump in the desired conversations to see the details.
Find a conversation

Find a taken-over conversation

Filter by time: Newest or Oldest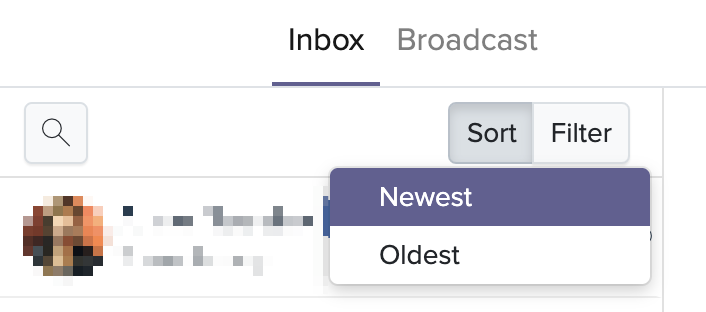 Filter by channels: Messenger or Website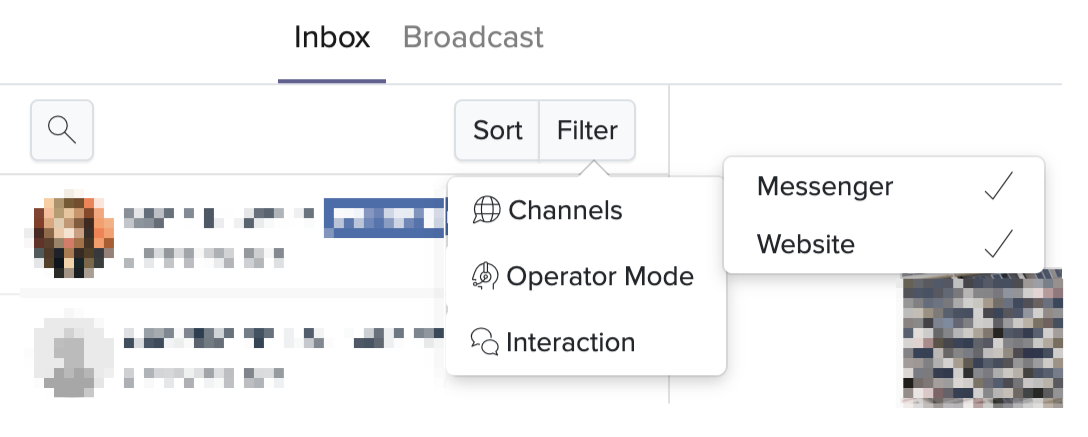 User Profile
One the right side, the RestoBot member (collaborator) can:
See user's information (user status, timezome, gender, locale)
Manage tags manually
Enable human takeover to disable bot and allow chatbot member (collaborator) to takeover the conversation.
Did this answer your question?