Using the Inbox
Using the Inbox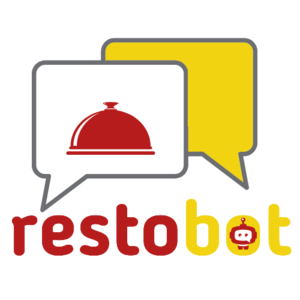 By Cathy Reyes
updated over 1 year ago
In the inbox section of your dashboard, you can see the following -
(1) Subscriber list - this the users that interacted with your RestoBot, this will also show if the user was from Messenger or from your website RestoBot.
(2) Message area - you can see here the interaction between the subscriber and RestoBot (and any manual messages).
(3) Manual message input - you can type here you message to the user that you can manually send.
(4) User Info - basic information about the user (available data from Facebook).
(5) Tags - you can add tags manually for each user.
(6) Manual Takeover - when toggled active this will stop the bot from automatically responding. It has a default session time out of 60 mins, after which it will return to RestoBot responses when no activity is received.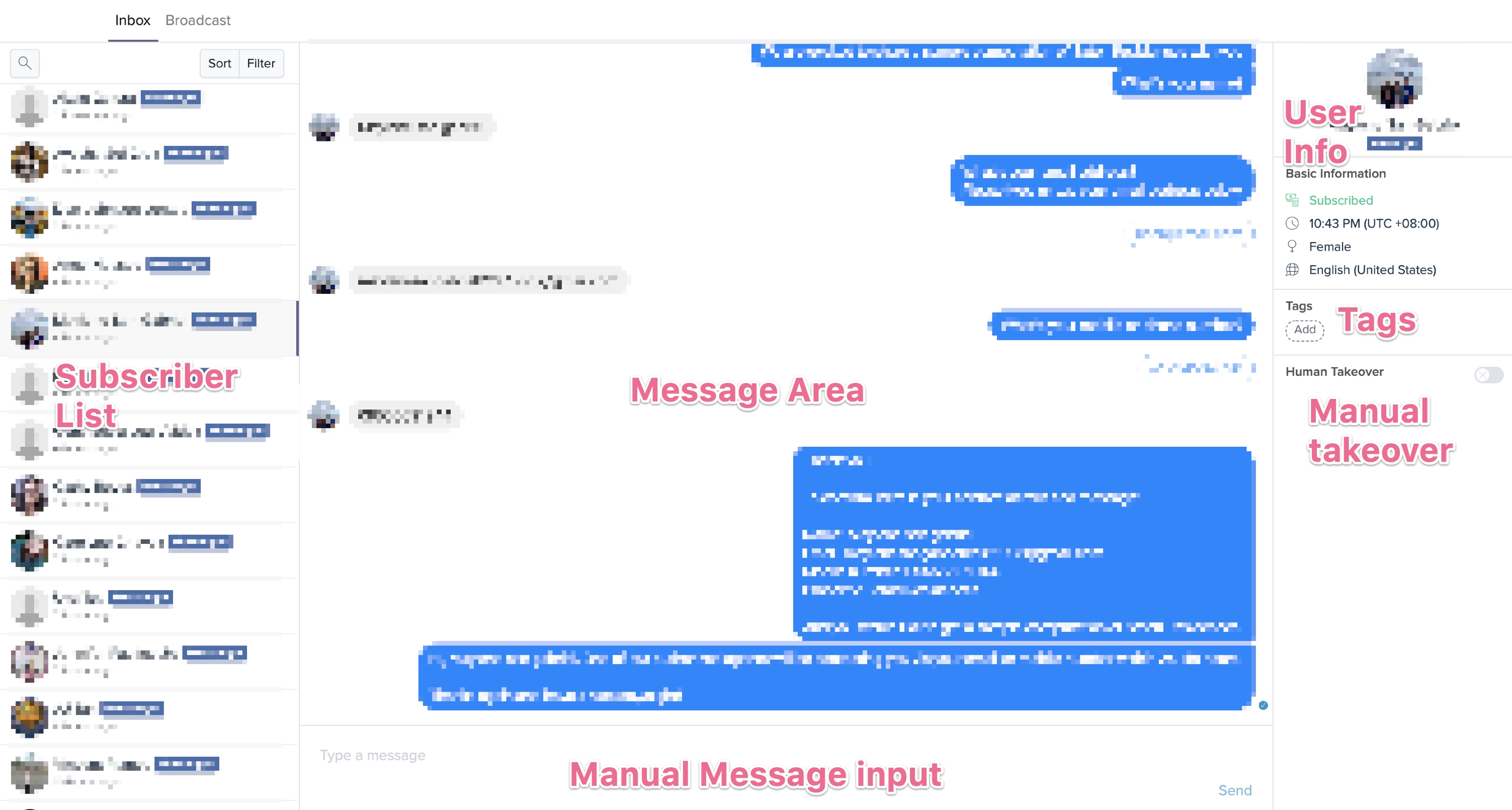 Collaborators or team members will have access to the Inbox and can manually respond to user queries.
RestoBot can likewise double as live chat when used in a website.
Did this answer your question?