Connecting your Facebook Page
Connecting your Facebook Page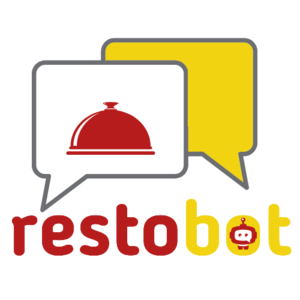 By Cathy Reyes
updated over 1 year ago
You will be able to connect your own Facebook Page for us to publish your chatbot to Facebook Messenger.
Connect your Facebook Page

(1) Click Connect
(2) Click Facebook Messenger
(3) Click Connect Facebook Account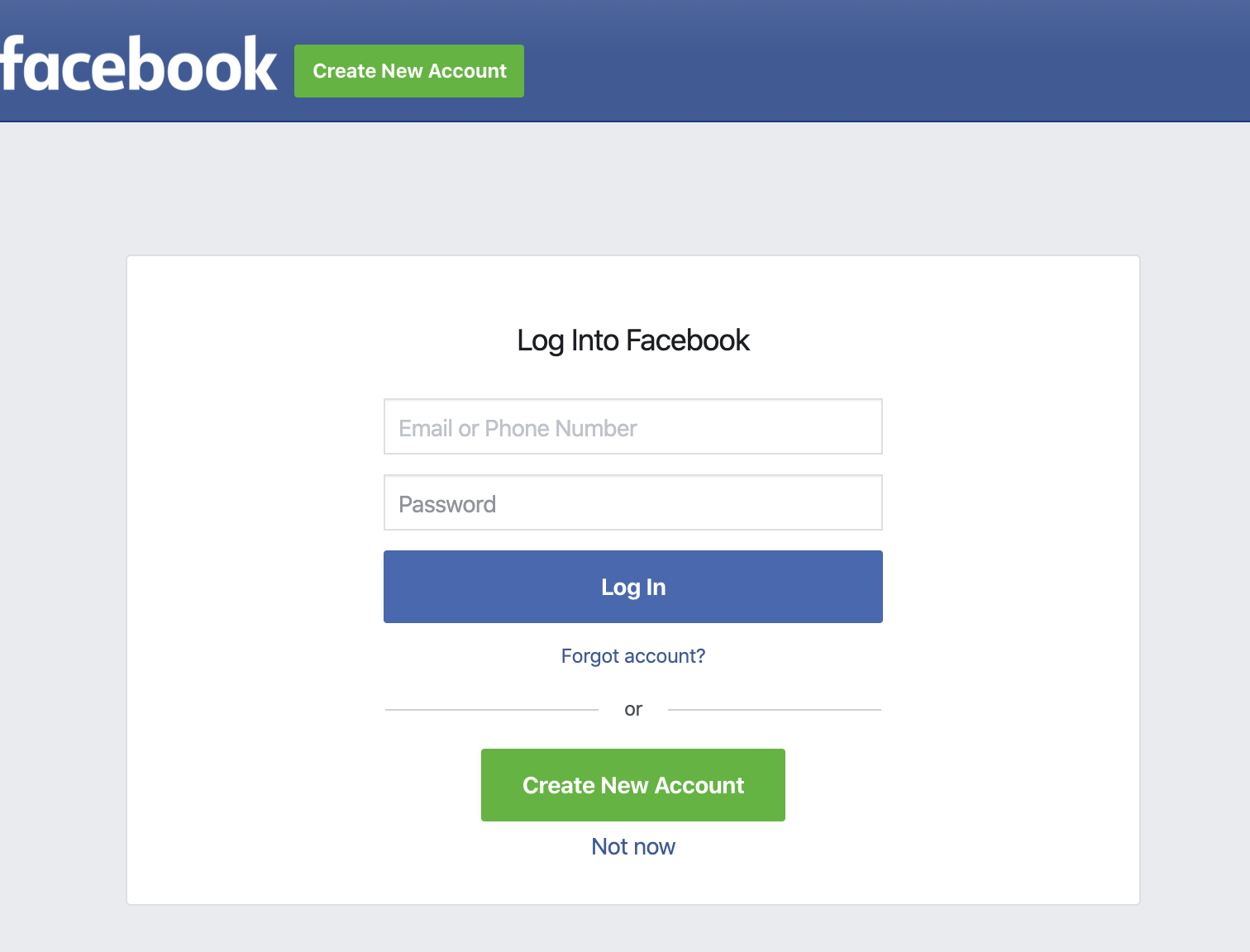 (4) A pop-up will ask you to login to Facebook, please login. (RestoBot will not store any login information)
(5) After you login, select the Facebook page you'd like to connect with this chatbot
(6) You will see your Facebook page that is assigned to the chatbot. You may click Publish if you are ready to deploy the chatbot to your live Facebook page.

(Note that we don't recommend you click Publish unless told. This will push the chatbot live and will interact with your live subscribers.)
Did this answer your question?