Inside View of the Dashboard
Inside View of the Dashboard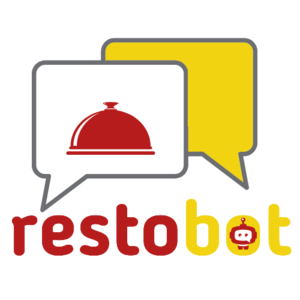 By Cathy Reyes
updated over 1 year ago
Here is a screenshot of RestoBot's user's dashboard with one (1) chatbot.
Depending on the number of RestoBots we created for you, you will see here the list of all your RestoBots with us.
Just click the box and it will show you your chatbot's individual dashboard.
Here below is a screenshot of your RestoBot's dashboard -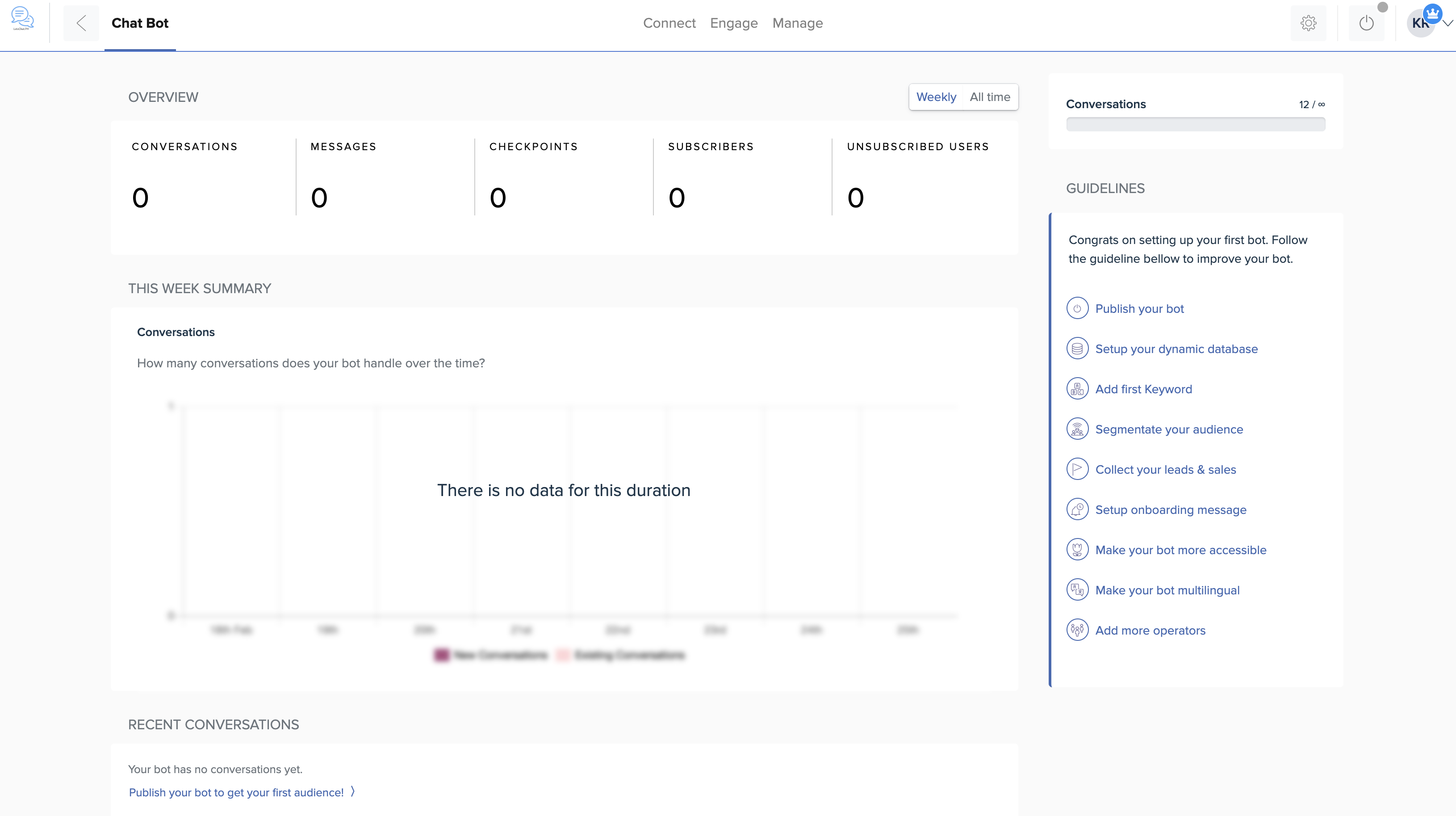 Did this answer your question?