Getting your own RestoBot
Getting your own RestoBot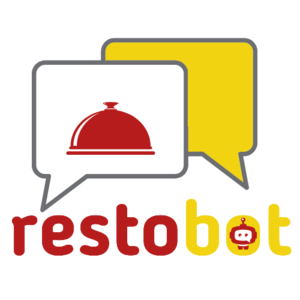 By Cathy Reyes
updated over 1 year ago
Having your own RestoBot is easy!
To get started, you would need to fill out our RestoBot Intake form. Once you fill this out, we will start to create your RestoBot for you. In five (5) days or less, you will have your own RestoBot.
What you need to prepare
We will be asking a lot of details so we can create your RestoBot for you. Some of the needed details are materials that may not be readily available. To fill out our intake form smoothly, we recommend your to prepare the following:
Company Logo
Menu items spreadsheet
Menu items product images
You will need to upload these items in the intake form. Incomplete details may delay your RestoBot creation.
Connecting your RestoBot to your Facebook Page
We can connect your Facebook Page (you need to add us as an Admin to the page) and then connect your page. Alternately, we can give you a video and written walk through so you can connect your Page to your RestoBot.
If you have question on filling out the details in the RestoBot Intake form, just reach out to our live chat or email us at support@restobot.net.
Did this answer your question?