Abandoned Cart Recovery
Abandoned Cart Recovery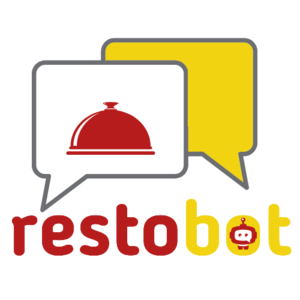 By Cathy Reyes
updated over 1 year ago
Customers sometimes gets interrupted during ordering and may completely forgot.
In RestoBot, we can remind your customers that they have pending items in their basket after X minutes.
Short video showing how abandoned cart recovery feature works.
In the short clip above, after 5 mins and the customer hasn't checked out yet, RestoBot is going to send a message reminding the customer and asking them to continue with the transaction.
Did this answer your question?