Creating your Account
Creating your Account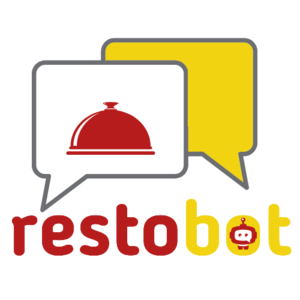 By Cathy Reyes
updated over 1 year ago
To create your RestoBot dashboard account, go to https://login.letschat.ph/auth/signup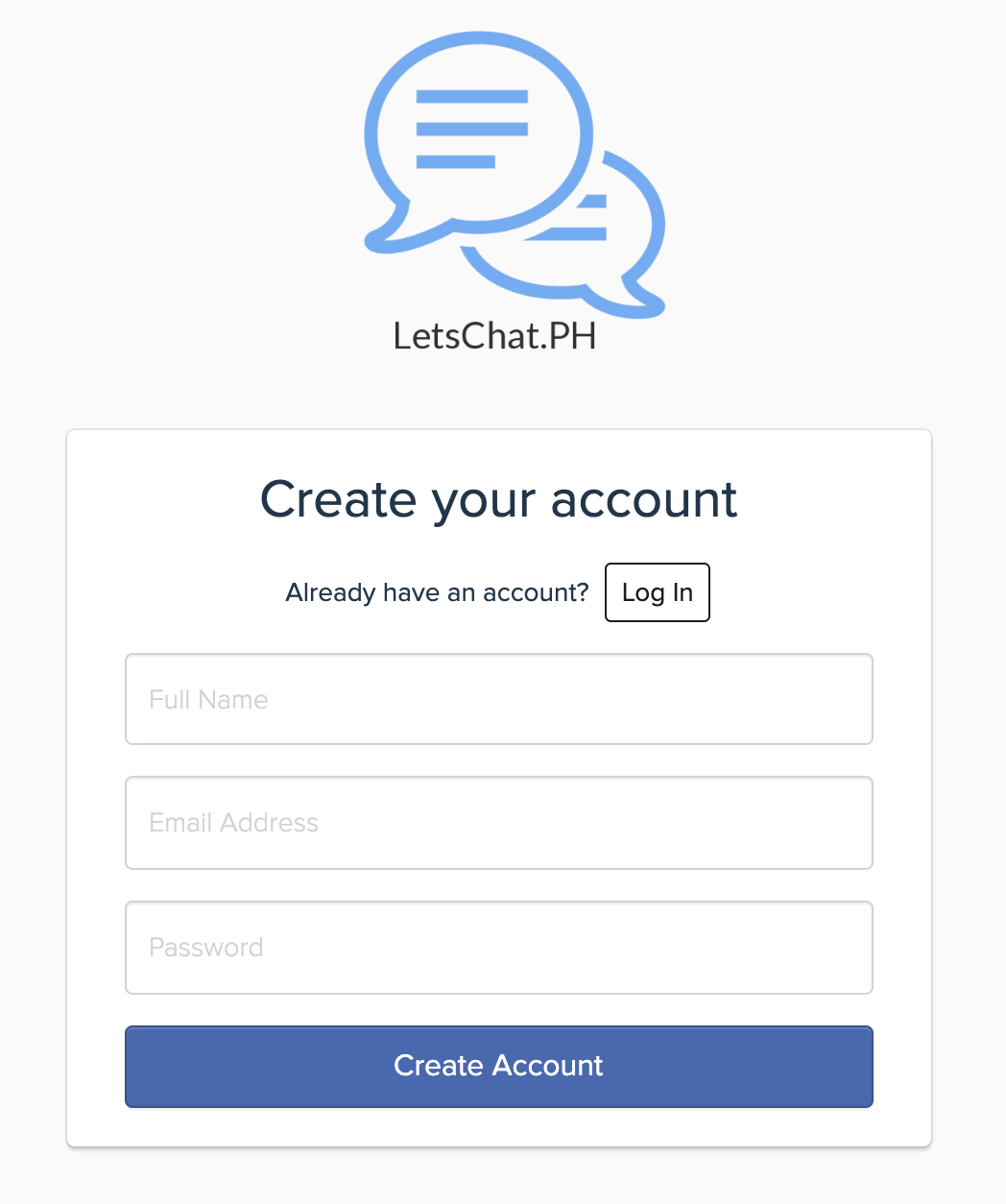 Note that before you create an account, make sure that your email address is already added in our client's file. Otherwise, you will get an error during account creation. Send us a message via chatbot or via support email support@letschat.ph to confirm.
Confirmed that your email address in already in our client's file? Great! Let's create your account.
(1) Type your full name
(2) Enter your email address (should be the same email address we have on file)
(3) Type your password (Your password is not visible to us nor visible in the dashboard. In case you forgot your password, use the forgot password link to set another one).
(4) Click create account
That's it! You can now login to your RestoBot dashboard.
Did this answer your question?