Audience Segmentation
Audience Segmentation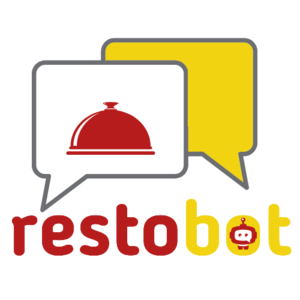 By Cathy Reyes
updated almost 2 years ago
Audience refers to all user who interact with your RestoBot via Facebook Messenger or website. Members (collaborators) can create tags and user attributes to segment them for better personal experience.
Audience Segmentation
Add tags to users
Tags are used to classify your audience. Audience can be tagged/untagged manually or automatically.
To add tags, please refer to the article on how to tags.
User attributes
User attribute is a field that holds data for the user. These are personalized tags or labels that gets assigned to each user.
Two types of attributes:
System attribute - contain basic user information captured by the system.
Custom attribute - these are user-defined (custom) attributes added.
Manage User Attributes
To create your own user attribute, open Manage > Audience.

Enter the name and select the type of data. You can create many attributes. After creating desired attribute, click Save.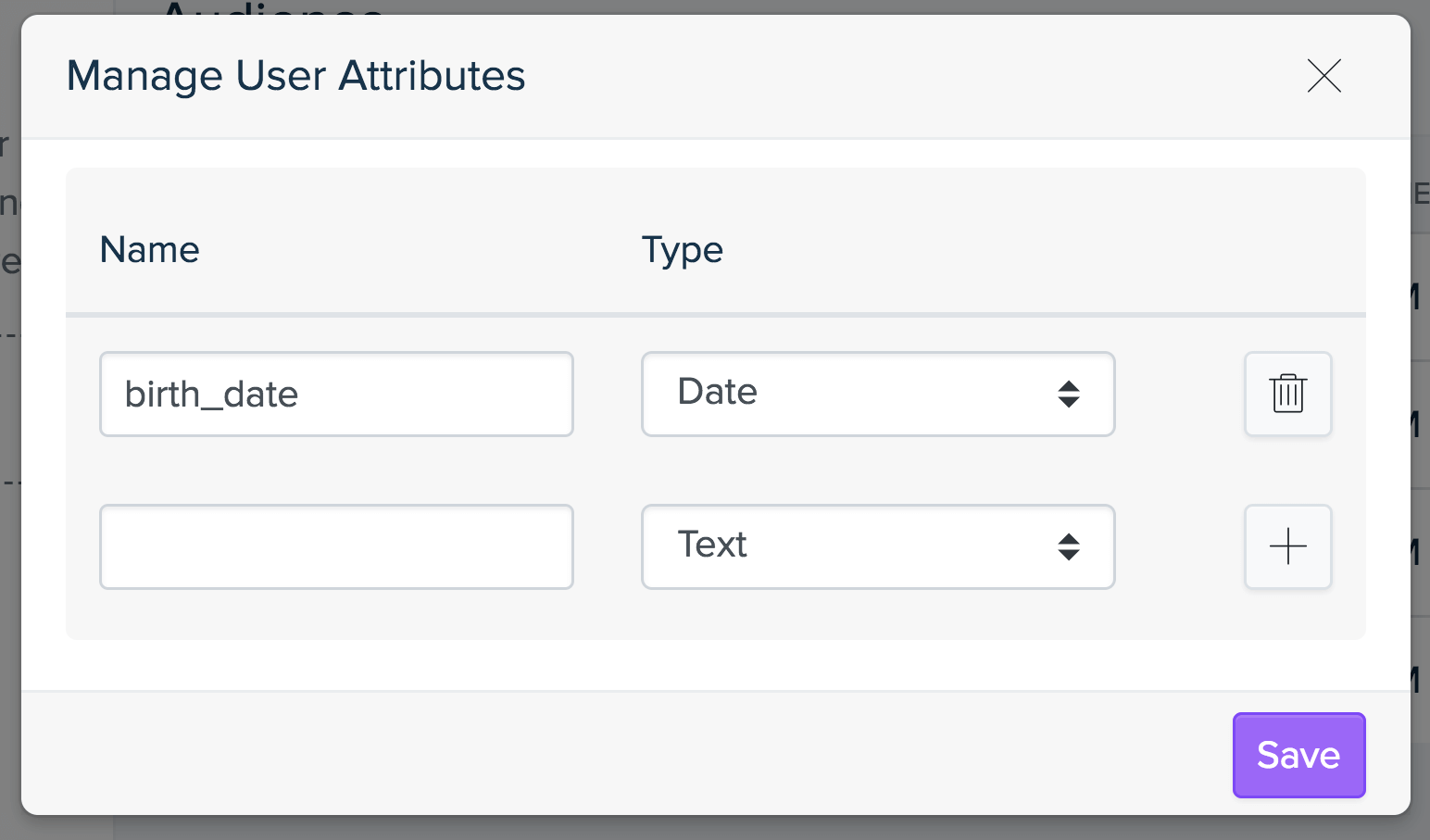 Types of data types:
Text: value is a text
Number: value is a number
Date: value is a date
Yes/No: value is Yes/No
Update user attribute manually
After creating an attribute, click on any user. Click edit here to update the value of that attribute.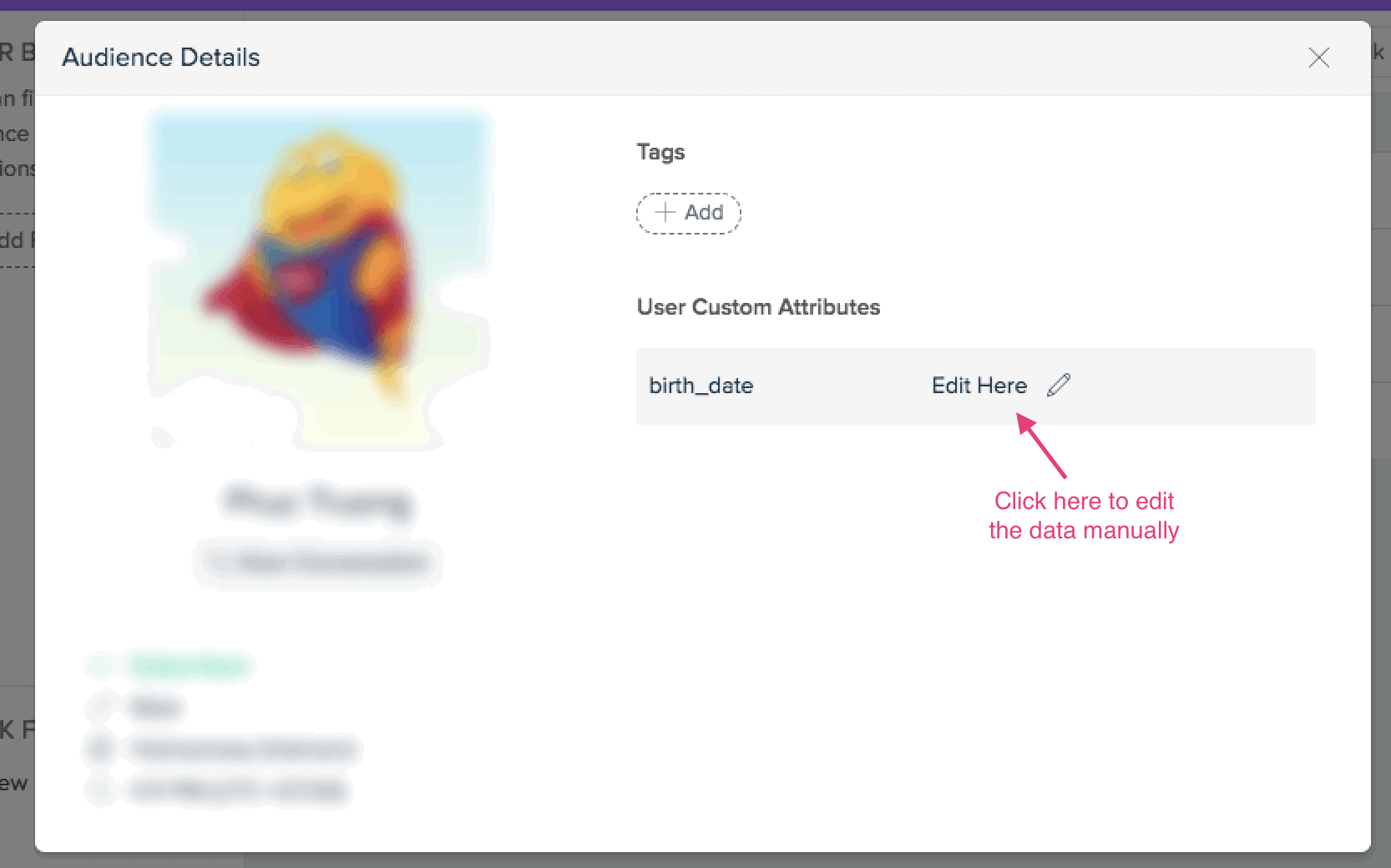 Did this answer your question?